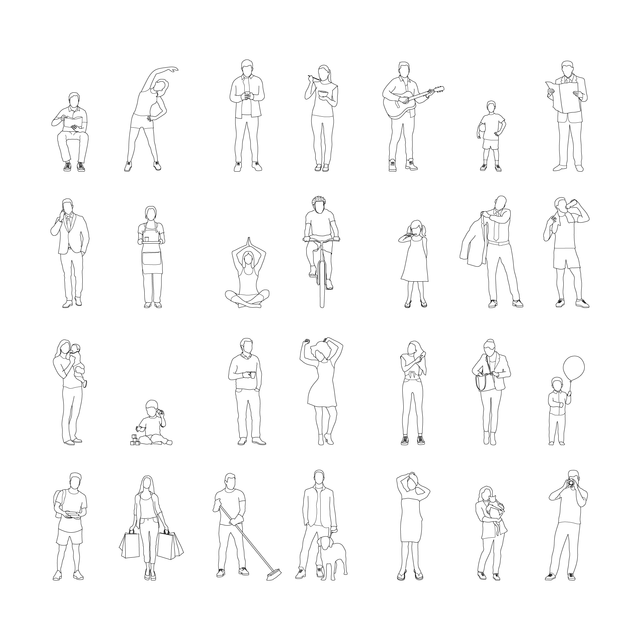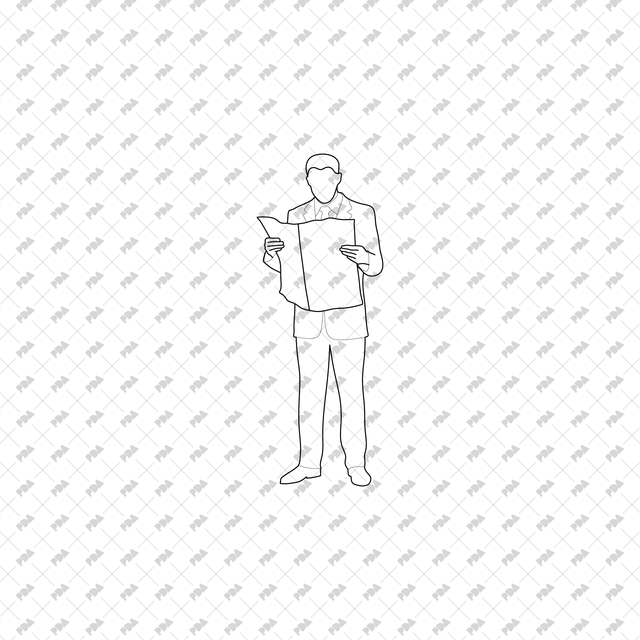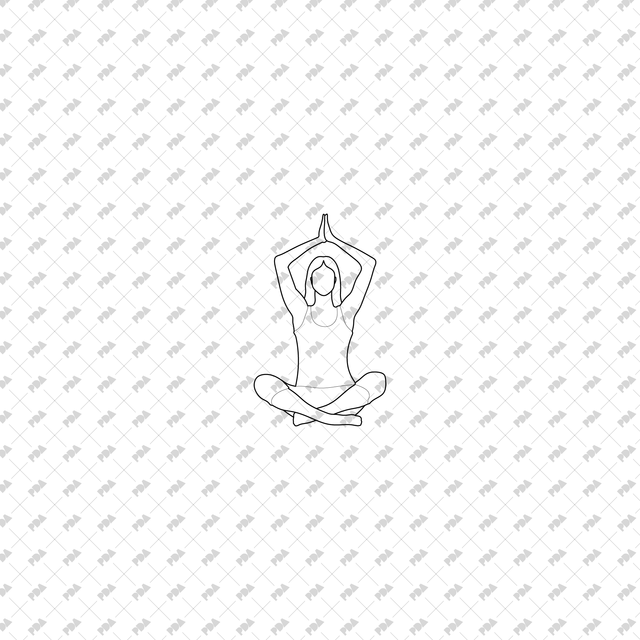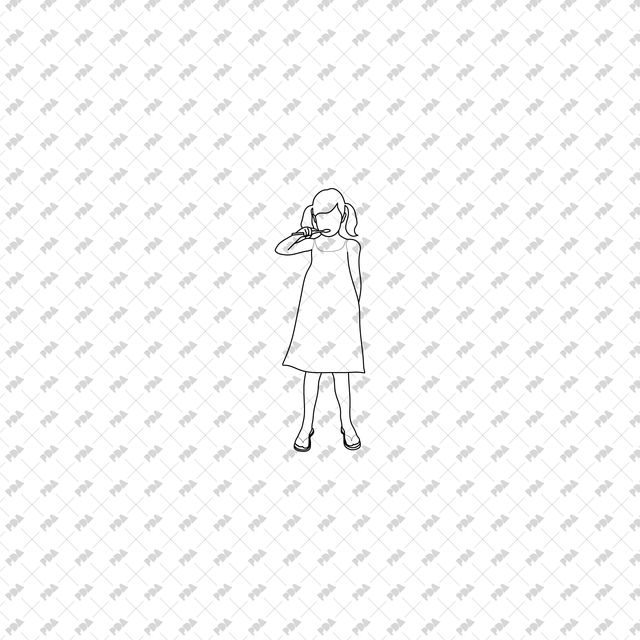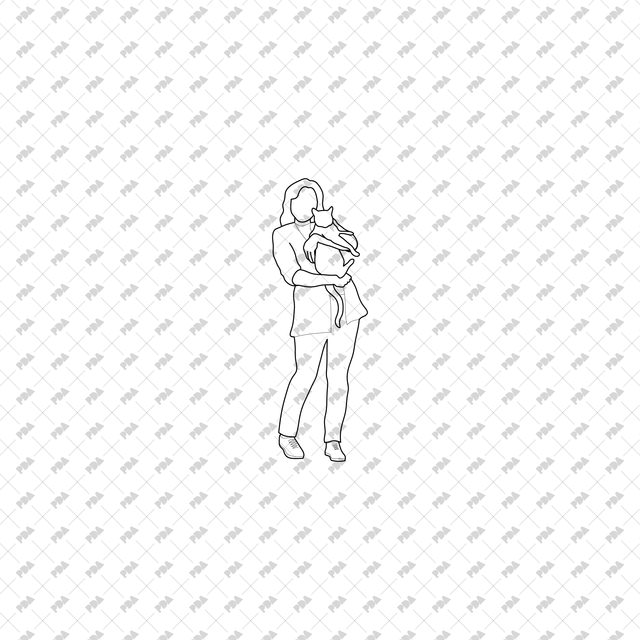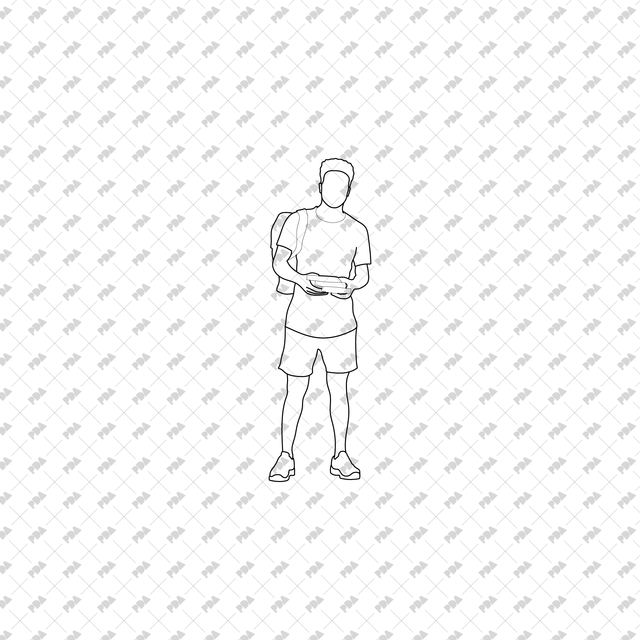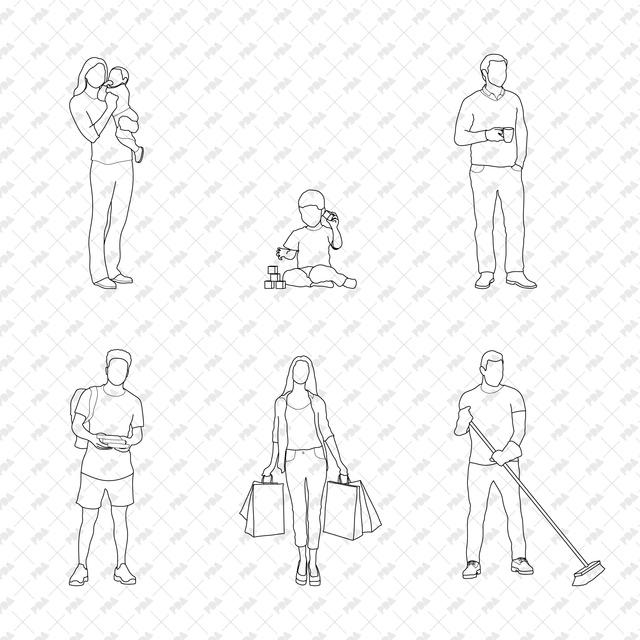 Different People in Different Situations
Description: Set of 28 front view line art characters doing different types of things and activities including: Reading a book, stretching, checking the phone, eating, playing a guitar, playing with a ball, reading a newspaper, talking on a phone, waitress serving a drink, doing yoga, riding a bike, brushing teeth, wearing a suit, drinking water after the gym, holding a baby, playing with wood toy cubes, drinking coffee, dancing, brushing the hair, searching inside the bag, holding a balloon, holding books, doing shopping and walking out the shop with lots of bags, cleaning the floor, walking the dog, holding a cat, shooting photos with a camera, putting a towel on the hair, doing sports and more. Perfect for your 2D drawings like cross sections, elevations, collages, post digital collages, visualizations and renderings. 
Format: AutoCAD .DWG file + Vector Adobe Illustrator (Ai file)
Product Licenses:
Free Products
Free products can be used in any type of use - both academic and commercial. When using a set, a pack or part of it, you are required to give full credit to Post Digital Architecture (with an active link for online versions).

When a product is used in a project that is published on social media, you are required to give full credit to Post Digital Architecture (with an active tag to @postdigitalarchitecture on Instagram or other social media's profile).

Student License (Academic, Educational Use)
When using a product tagged with "Educational Use" you are allowed to use it for academic purposes only. Giving a credit to Post Digital Architecture is much appreciated.

Commercial License
Once bought, you are free to use the product without giving attribution.

What is strictly not allowed to do (in all cases)?
Products can't be sold without being part of a bigger artwork like a drawing, collage, rendering, poster or any other work combining Post Digital Architecture's digital products with other graphic or digital elements.
Also, you are not allowed to use products from Post Digital Architecture in similar or any competing services.