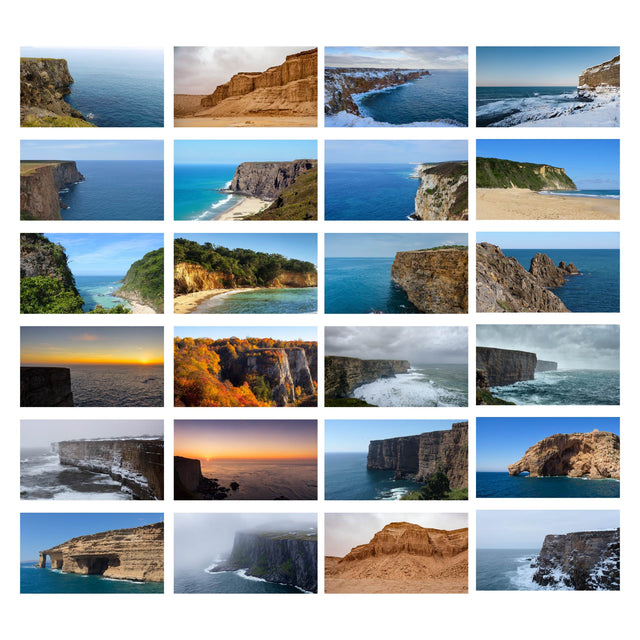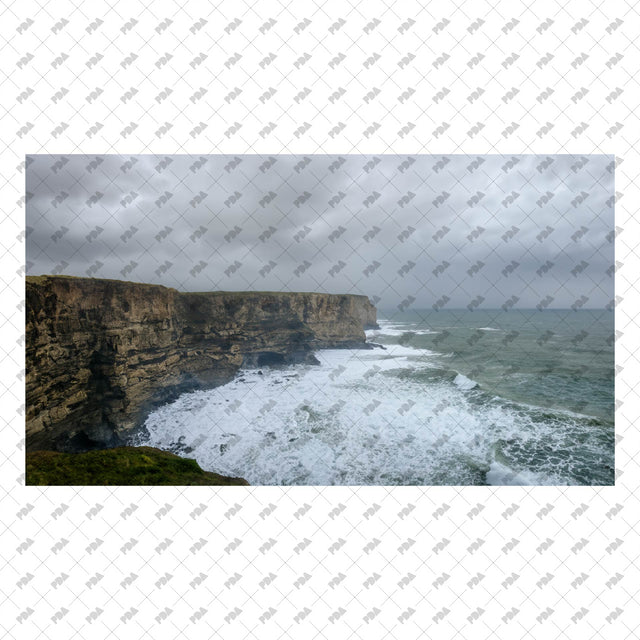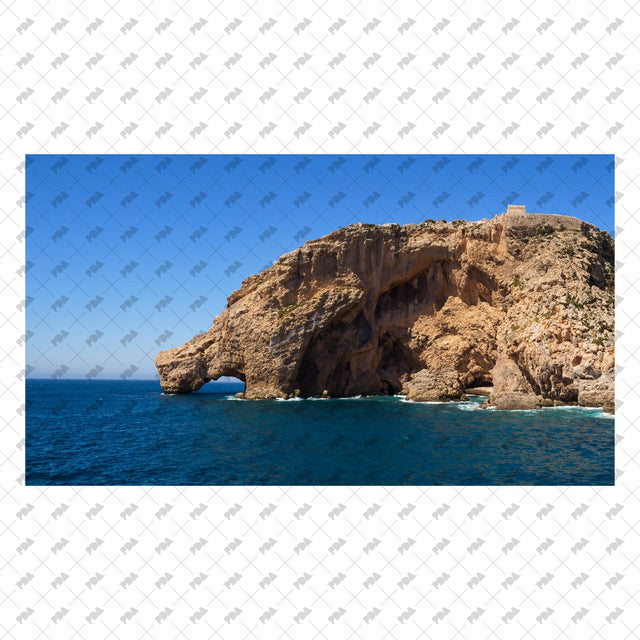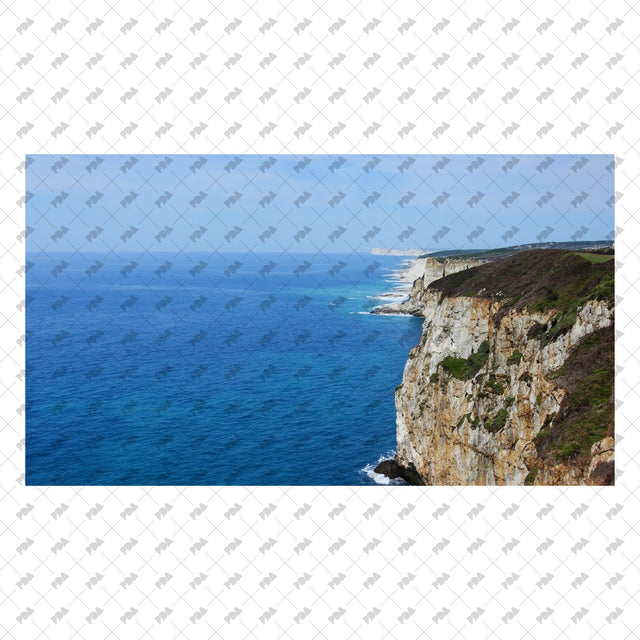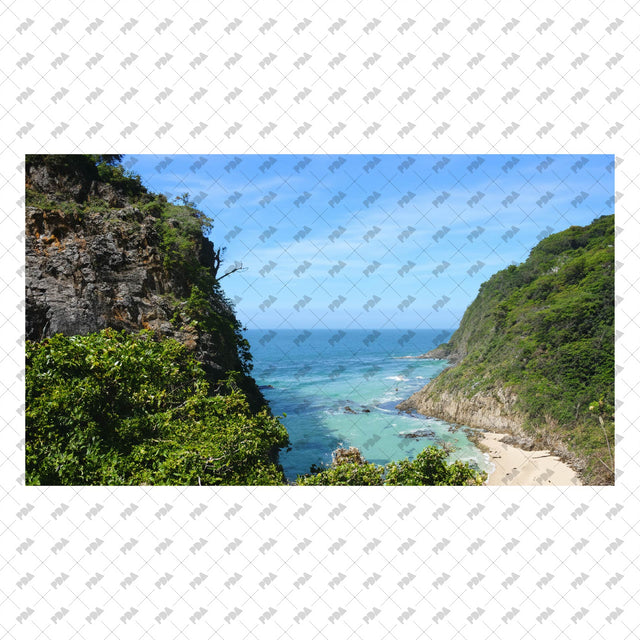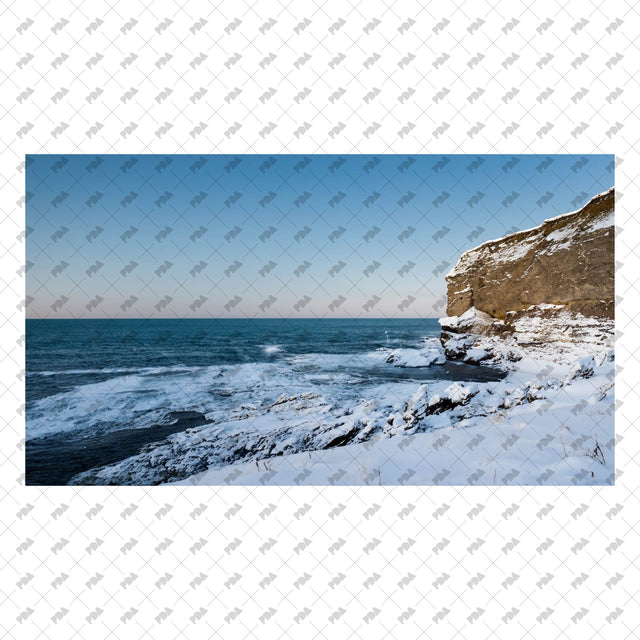 Set of Cliffs
Description: Cliffs entourage/ staffage/ backgrounds in different locations, climates and time of the year for your Post Digital Collages, 2D drawings like sections, elevations, visualizations, renderings and more.

Entourage meaning:
In a painting or artwork, the term "entourage" refers to the supporting figures or elements that surround and accompany the main subject. These additional figures can provide context, narrative, or compositional balance to the central subject. They may include secondary characters, props, scenery, or symbolic elements that enhance the overall meaning and atmosphere of the artwork.

Staffage meaning:
"Staffage" refers to the inclusion of small, incidental figures or elements in a composition to provide a sense of scale, context, or narrative interest. These figures are often depicted in a secondary or supporting role and are not the primary focus of the artwork. They are typically depicted in a simplified or less detailed manner compared to the main subject.


File format: Quality JPEG file
Product Licenses:
Free Products
Free products can be used in any type of use - both academic and commercial. When using a set, a pack or part of it, you are required to give full credit to Post Digital Architecture (with an active link for online versions).

When a product is used in a project that is published on social media, you are required to give full credit to Post Digital Architecture (with an active tag to @postdigitalarchitecture on Instagram or other social media's profile).

Student License (Academic, Educational Use)
When using a product tagged with "Educational Use" you are allowed to use it for academic purposes only. Giving a credit to Post Digital Architecture is much appreciated.

Commercial License
Once bought, you are free to use the product without giving attribution.

What is strictly not allowed to do (in all cases)?
Products can't be sold without being part of a bigger artwork like a drawing, collage, rendering, poster or any other work combining Post Digital Architecture's digital products with other graphic or digital elements.
Also, you are not allowed to use products from Post Digital Architecture in similar or any competing services.